Speaker Presentations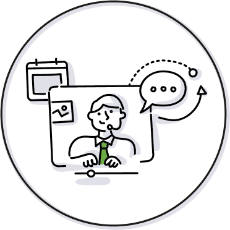 Book a Virtual Speaker for your Class!
Stream a live legal education session right into your classroom. You pick the topic and time. We provide the interactive educational session.
Register for a Teacher Training Webinar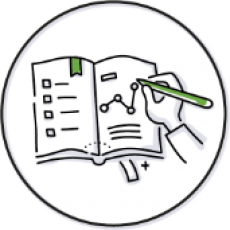 Register for an upcoming professional development training webinar for teachers. Learn about legal issues and new ways to bring legal education into the classroom.
Register for a Public Legal Webinar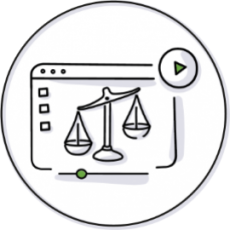 Register for a legal education webinar. Learn more and get answers to your legal questions. Find out what webinars are coming up.