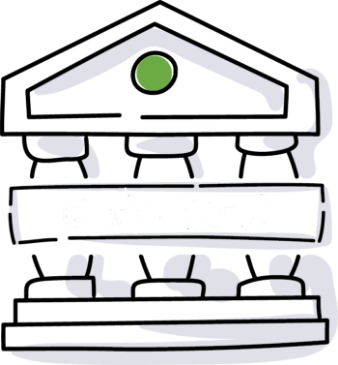 Closed Until Further Notice
Effective March 16th, the JSEP Court Visits Program is suspended.
BC Courts have returned to conducting hearings, however public access is limited and follows COVID-19 protocols. In order to comply with health directives and ensure the safety of our participants and staff we are offering virtual sessions to classes in lieu of court visits.  Check out Speaker Presentations to learn more and to Book a speaker today.